I grew up loving and playing music – piano/organ at church, singing in the choir – I accompanied on piano for several years, and finally playing tuba in high school.   I loved music so much so that when I started college, I planned to become a band director.  But, after a couple of years of classes, I realized I didn't want to be in public education, but I didn't know what to do and eventually dropped out of school for good when my grandfather became ill.
Fast forward many years, and I've returned to music by way of composition classes.  
The music on this site is the fruit of those classes. I hope you enjoy listening half as much as I've enjoyed creating it. 
— Mike
Music
The night sky, personified, wakes at night, and moves about searching for dreams to collect. He watches a warrior dreaming of the battle to come. Followed by, a shepherd dreaming of his sheep dancing by moonlight. Finally watches in on a maiden dreaming of her betrothed away at war.
Read More »
My latest 'completed' work is a set of three songs I'm calling Through windows —  a coronavirus trilogy.
This set of songs for choir loosely chronicles what I felt and was seeing through my window during the COVID-19 shelter-in-place.
It starts literally with birds singing in the morning. Metaphorically, an afternoon storm carries us into the night – and finally, the night falls – bringing the promise of a better day with the rising sun.
Through Windows – a Coronavirus Trilogy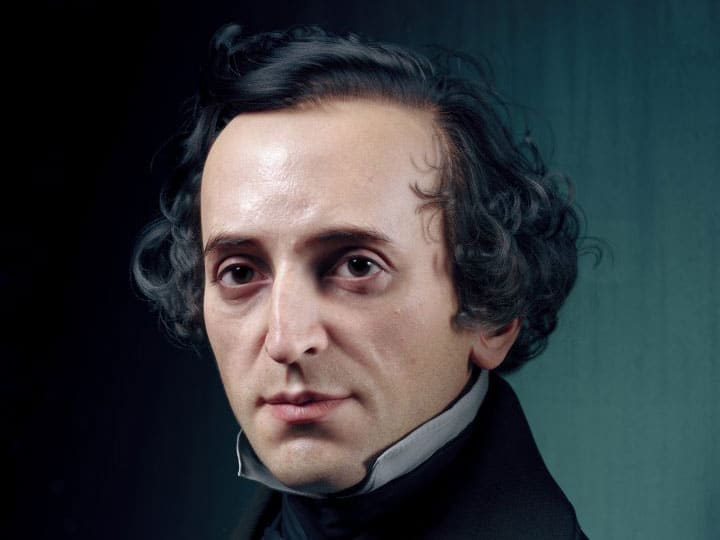 Found Online
Hadi Karimi has an incredible talent for 3D modelling – here are a selection of his models and they're all famous composers!
Read More »
Formed in the late 1990s, Modern Day Jonah was a band comprised of friends in church. We wrote several songs and recorded this album in the early 2000s before life pulled us in different directions.